While we are celebrating Christmas and New Year we are also getting very close to The Chinese New Year! This tradition has more than 4,000 years of history and is the longest holiday of the year in China. In 2020, Chinese New Year begins on January 25th and ends February 8th. What does this mean? It means that all the Chinese people (including the factory workers and those involved in providing all your shipping services) will go visit their hometown to spend some quality time with their families . It means that there will be huge delays both for production and shipments. And if you work, for example, with AliExpress, it might already be too late – you have little or even no control over this problem.
We are now in the middle of December, you and most of the e-shop owners might be very busy because Christmas is near and this, most of the times, means a major boom in sales. You must be worried about all the sales, delivery times, etc. and surely without time to think about anything else so you might not foreseen this major problem that is approaching!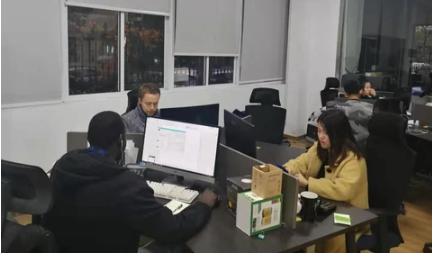 For us, however, the story is different. We do need to worry about all the same aspects as you do but we know very well the importance of the Chinese New Year and we are already taking care of the problems that might appear soon for us and specially for you.
A lot of messages similar to this one will start to appear to you soon if you regularly buy from Mainland China. This representative from a big factory near Shanghai assures that the delivery of products will stop for whole 40 days, 40 days delay for receiving your products can damage not only your business but your reputation and your costumer confidence in your company. And some more delays because the factory needs to "catch up" with the orders that came in during that break!
We are very concerned about this matter because we like to provide the best service to our clients. So in order to try to maintain all our services including, of course, the shipping of the products, during Chinese New Year we went to visit one of our suppliers in Shenzhen to collect info about the closing times, production stops, raw materials supplies, etc. and come up with a plan about how to prevent any shortage while keeping a reasonable level of stock.
Although we're not miracle makers and delays of few days can remain since we don't have full control over the factories and shipping companies, we can do a lot of to keep your orders going smooth as possible in order not to disappoint you or your clients. How to do such a difficult task ?
Stay tuned on our youtube channel or facebook page!

We'll give you more details about the "how to" very soon!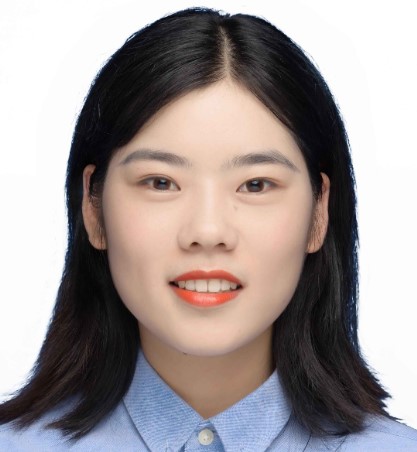 I am Komo, a marketing specialist with a strong focus on dropshipping. Over the past two years, I have gained valuable experience and expertise in the dropshipping industry. I have successfully implemented various marketing strategies to drive traffic and optimize conversions for dropshipping businesses. My passion for the industry has allowed me to stay updated with the latest trends and best practices, ensuring effective results for the companies I work with.