As we notified you before, this holiday will take place from 24th January to 8th February. But some factories and shipping companies will start shutting down 10th January and for even longer time. Not receiving your products in time because of this can damage not only your business but your reputation and your costumer satisfaction.
We are very concerned about this matter because we like to provide the best service to our clients. Even when we don't have full control over the factories and shipping companies, we have useful information about what is going to happen in the next weeks. By Jan 10th most factories will stop producing new stock and start clearing out their stocked products. Later, at the end of the month, they will shutdown. We also found out that from 10-20th January all the domestic logistics companies will shut down as well (and as you might know: if there is no logistic, your products will not be delivered). Both factories and shipping companies will slowly come back to business around 5-9th February.
That's why this week is the last week when we can place orders from manufactures and buy stock for you. After that, we will continue working but we are only able to do fulfillment for you.
We kindly advice:
For the people who didn't prepare any extra stock for the CNY, please check with your supplier to make sure you have enough stock during the holidays.
For the people who prepared extra stock for CNY, please do a final check. All products, packages, packing materials, inserts should be enough for the holidays.
For the people who source from dropship platforms, please communicate with your suppliers about their plan of the holiday.
For the people who source from China but fulfill from warehouses outside China, please make sure your stock can leave China before 15th January.
If you are working with us all of these have been already done by our team members! As you can see, we are willing to help you to get your orders going smooth as possible in order not to disappoint you and your clients.

We are looking forward to hearing from you!
Sincerely,
All the staff from 1 Stop Fulfillment – Dropship China Pro
If you want to know more just click on the image to see our full video about Chinese New Year delays!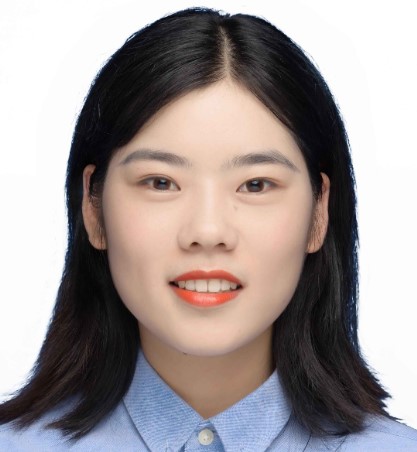 I am Komo, a marketing specialist with a strong focus on dropshipping. Over the past two years, I have gained valuable experience and expertise in the dropshipping industry. I have successfully implemented various marketing strategies to drive traffic and optimize conversions for dropshipping businesses. My passion for the industry has allowed me to stay updated with the latest trends and best practices, ensuring effective results for the companies I work with.