Imagine yourself owning an ice cream truck and you parked it on the side of the street on a scorching summer day. And once you start playing your music, people would immediately gather around just to buy a nice icy treat. It doesn't matter how much it will cost them and they won't even mind about the kind of ice cream you are selling as long as they'll be able to feel cooled and refreshed from your products.
Now come to think of it, this same concept isn't any different when you find a high-selling niche for your dropshipping store. And it makes it even sweeter if you were able to find product categories with high consumer demand but only a few online stores are selling it.
So if you want to make more money from your dropshipping business, then we suggest you continue reading as we are going to discuss a selection guide in determining the most profitable niches in dropshipping today.
Let's begin.
The First Step Is Always The Most Important Step: Choosing A Niche
Choosing a niche for your dropshipping store is very crucial because it can either "make or break" your business. At the same time, you want to go through this process carefully and not rush things up.
In essence, there are 2 types of niche and these are the good niche and the bad niche. Allow us to explain these niches in detail.
A good niche is:
Consisting of products that have a wide range of styles
Consisting of products that offer variation
Consisting of products that are so unique that will make customers want to wait
On the other hand, a bad niche is:
Consisting of products that are only available to a specific period of time (time sensitive, seasonal products)
Consisting of products which are too personalized
Consisting of products that encourage personal attachment
So a wise businessman, you need to choose your niche very carefully as this will eventually lead you to the most profitable niches in dropshipping.
But How Will You Be Able To Find The Right Niche Which Can Bring Money To Your Business?
In this section, we are going to share a step-by-step guide on how to research for the profitability of any dropshipping niche:
Focused Evaluation
Jot down the different niches that you think people might get interested in. You can do this by asking your friends and family about the niches they are interested in, going through the stuff that you bought online in the past, and the things that you've recently purchased at the eCommerce store.
Once you've come up with a list, you assess the profitability of each niche through these criteria:
Competition
Loyalty (niches that are dominated by online store giants like eBay or Amazon)
Weight
Pricing
Returns
Research On The Latest Trends In Dropshipping
Check out your competitors and look for the products that have the highest selling rate based on the current trend. By this, we mean high priced products that are very popular to the consumers.
Focus on these products until you are able to find a specific item that is always (or almost) sold every day.
Compare Your Choices Using Amazon To Identify Very Specific Profitable Niches
There's no better way of checking the most profitable niches in dropshipping that by turning to Amazon, the world's biggest retailer. And this will be a great advantage on your part as a businessman as you'll be able to locate the most specific profitable niche by looking at their "best sellers" from their plethora of products.
Be A Marketer And Concentrate On Selling Expensive But Profitable Items
And lastly, don't be contented on the first profitable niche that you can find. Instead, try to dig in further until you locate the most profitable niche that sells expensive products as this will yield better opportunities to earn more revenues for your business.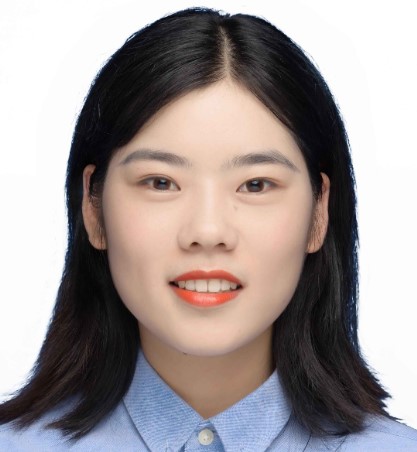 I am Komo, a marketing specialist with a strong focus on dropshipping. Over the past two years, I have gained valuable experience and expertise in the dropshipping industry. I have successfully implemented various marketing strategies to drive traffic and optimize conversions for dropshipping businesses. My passion for the industry has allowed me to stay updated with the latest trends and best practices, ensuring effective results for the companies I work with.