This is something we hear every day, everywhere, from almost every type of of person on the internet.
It is true, china manufacturing companies are home to most of internet's most iconic "FAILs". Examples are everywhere!
Dropshipping can be tough. Sure, it is nice not to have an inventory, not needing to be involved, and just letting us manage the orders on your webshop for you from A to Z. But that also means you need to have trust in what is happening behind the scenes.
Although there have been many improvements in the recent years, there are still traps everywhere…
That is where we jump in!
Unless you just got to know us, you must be aware of this: We don't only dropship at the lowest possible cost; our objective is also to sleep well during the night. And in order to do so, we need you to be successful by providing your clients with the best quality products!

How do we make sure of that?

First things first – not working with dangerous companies. Don't let a good level of english or pretty pictures lure you! We pay visits to every new supplier to verify their production capacity and reliability, and keep doing so on a regular basis to make sure they are still running well and capable of respecting your orders without any problem.
During the sourcing process, whether you have found your product/factory already or not, we will look for several samples from different factories. Each of them will be thoroughly QC'd, taken measurements of, weighed, surface and finishing are visually checked. We will then send you a video of it for you to make a choice (or ship it – if you wish!)
For regular orders, every single item and its packing is checked; in order to confirm the compatibility with what we discussed during the sourcing.
If you have special products requiring special additional controls we of course stay your disposal to check it together!
Contact us for further information!
-DM us on our social medias
-mail us at info@dropshipchinapro.com
-visit www.dropshipchinapro.com and use our chat button.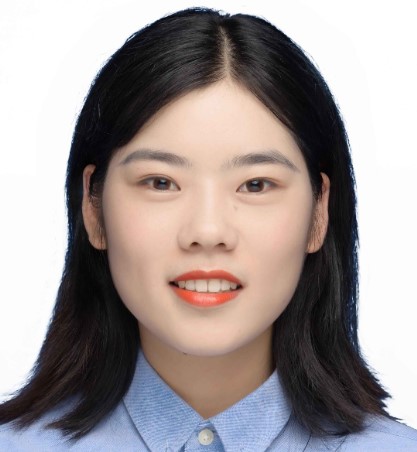 I am Komo, a marketing specialist with a strong focus on dropshipping. Over the past two years, I have gained valuable experience and expertise in the dropshipping industry. I have successfully implemented various marketing strategies to drive traffic and optimize conversions for dropshipping businesses. My passion for the industry has allowed me to stay updated with the latest trends and best practices, ensuring effective results for the companies I work with.