Today 1stop Fulfillment and Dropship China Pro will take you behind the scenes of a sourcing project. We will therefore take you to Yiwu – a major marketplace in China.
You will get to see two typical factories from the inside that manufacture Yoga pants. We will go to a very small and a larger factory, and give you some tips about what to look at for a successful sourcing project.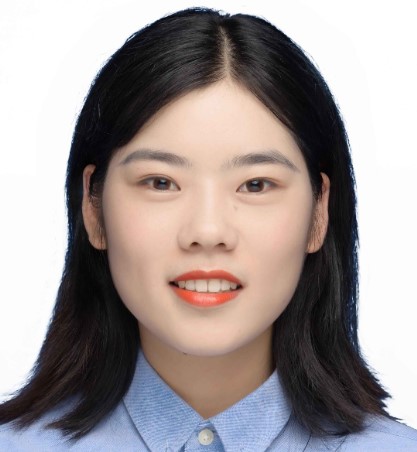 I am Komo, a marketing specialist with a strong focus on dropshipping. Over the past two years, I have gained valuable experience and expertise in the dropshipping industry. I have successfully implemented various marketing strategies to drive traffic and optimize conversions for dropshipping businesses. My passion for the industry has allowed me to stay updated with the latest trends and best practices, ensuring effective results for the companies I work with.