The availability of suppliers who can match the demands of entrepreneurs beginning a dropshipping firm is a crucial factor. Many providers offer the same items, and it is up to you how you know which one to choose. The good news is that many suppliers can service your needs, but it's essential to explore and discover the ones that fit you best.
What Is The Importance of Finding the Right Dropshipping Suppliers
It might not be easy to choose a dropshipping provider since many options exist. Make sure you choose the one that seems to be the most beneficial to you.
Finding a trustworthy supplier from the beginning is preferable since they may affect practically every element of your organization, including your customers' satisfaction and retention rate and the reputation of your business. It can also affect the delivery times, cost, and even the dropshipping products' quality, pricing, and consistency.
How To Find Dropshipping Suppliers
Dropshipping vendors may be found in a variety of ways. You can try the following methods to find the best dropshipping suppliers:
Make Contact With the Manufacturers Directly
Verifying the legitimacy of your vendors is as easy as taking one single step. Find out your target manufacturers' suppliers by contacting the companies directly. If you keep seeing the same name, it's a good sign that you've found your perfect vendor.
Use Niche Scraper
Dropshippers use Niche Scraper, a product research tool, to identify hot commodities. It also gives a daily list of items, suppliers, and ad targeting strategies selected by its specialists.
Participate in Expos and Conferences
You may identify manufacturers and wholesalers in your target markets by attending trade exhibitions. Additionally, you'll be able to stay abreast of current developments in the sector, discover exciting new goods, and network with regional suppliers.
Simple Online Search
The best approach to locating everything and anything in the world is to do a simple internet search. However, finding a reliable dropshipping source may require a more exhaustive search. Because wholesalers aren't very good at internet marketing or advertising, they won't show up on the first few pages of a Google search.
Purchase From Rivals
Obtain some items from your target rivals or dropshippers. You may find out who their dropshipping provider is by searching for the return address. Check out the competitors and look for possible suppliers all at the same time with this opportunity.
Check Supplier Directories
Even though a search engine returns many results, it may not be the most reliable. It's difficult to tell which of the over a million results you can trust. Join a supplier directory to get around this. It is a paid third-party organization that maintains a database of various types of suppliers, including their locations and the items they offer.
Avoid Bogus Dropshipping Suppliers
Fake wholesalers abound in the dropshipping industry. While they claim to sell at wholesale costs, they are the vendors that demand considerably higher fees and often sell to the public at inflated prices. Even though it's tough to spot these shady suppliers, you may look for some telltale signs.
Choosing a dropshipping supplier is the first of many crucial choices you will have to make, and it might decide the success or failure of your company. Be careful to get as much information as possible on the potential vendors you're considering.
A good supplier may help your company's reputation or can ruin it. Take your time and make an informed decision since your company's success is dependent on your supplier. Don't hesitate to contact us to learn more about Dropship China Pro.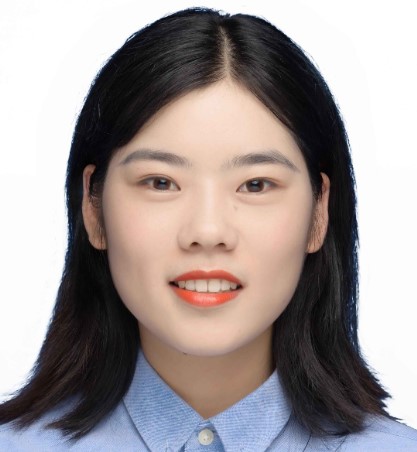 I am Komo, a marketing specialist with a strong focus on dropshipping. Over the past two years, I have gained valuable experience and expertise in the dropshipping industry. I have successfully implemented various marketing strategies to drive traffic and optimize conversions for dropshipping businesses. My passion for the industry has allowed me to stay updated with the latest trends and best practices, ensuring effective results for the companies I work with.