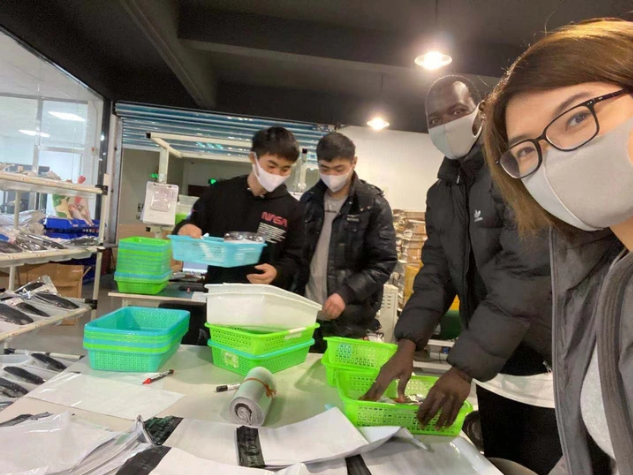 It is big news everywhere: A new sort of virus has been identified in Wuhan, China and is rapidly spreading in and outside of the country. Most of you readers know China as "the place all of my stuff comes from".
Let us try to decrypt for you the effects that the coronavirus will have on your business.
First – What do we exactly know?The virus is aggressive and deadly, and can be transmitted from animals to humans as well as humans to humans. The virus cannot be treated yet, but the symptoms -in the most cases- yes. It remains however death-threatening for the weaker among us.
It cannot survive in the outside world, which means it cannot be transmitted through delivery parcels!
For more info, follow official accounts of organizations like the OMS, or follow the information on trusted information apps/websites (Note: Facebook, Twitter, TikTok do not fall in this category)
Shipping As for now, and although commercial flights and high-speed trains have stopped operating from and to the pandemic's epicenter, there are no particular delays to be expected (other than those caused by Chinese New Year).
No men means no transport… and transport also means animals transport. But a lockdown is still far from becoming an option – definitely considering its importance for the Chinese economy.
Manufacturing
Nothing to be afraid of for now. At the time speaking, 0.00000007% of China's population is infected or suspected to be
Your favorite fulfillment agent
Most of us are currently enjoying Chinese new year with our families. And those of us who are packing your last orders before the weekend have received protection masks that should be used both during the workdays and outside!
We wouldn't want your orders to be delayed due to a lack of manpower on our side…