Supply Chain Management
Welcome to Drop Ship Pro China, your premier provider of Chinese drop shipping services specifically designed to be your new supply chain management solution. When it comes to logistics and supply chain management, why not look to the world's central manufacturing hub for some answers?
Here at Drop Ship Pro China, we help businesses hit the ground running by serving as their premiere supply chain solution. We know just how to transport your products from point A to point B quickly, accurately, and without issue because we've developed a deep understanding and an extensive expertise in terms of just how businesses need to function to meet the demands of a growing population, a surging globalized marketplace, and a world that is becoming increasingly reliant on digital technology.
Sourcing
Drop Ship Pro China is your number 1 provider of cost-effective one-stop global eCommerce order fulfilment solutions. In addition to simply shipping your products to you quickly, we can also source quality products that help to meet the demands of your clients.
As one of the largest Chinese sourcing agencies currently found in the market, we work with businesses all around the world looking to source some of China's most exciting, cutting-edge, and innovative products to sell in their storefronts or on their eCommerce platforms.
And as China's leading sourcing agency, we understand that the quality of your products almost always outweighs the opportunity for temporary profits. With that said, we always look to verify the quality of the products that we source so that we can not only meet the needs of your business but also exceed the needs of your customers.
Work with Drop Ship Pro China today for all of your supply chain management and product sourcing needs!
Services
Supply Chain Management & Drop Shipping
Here at Drop Ship Pro China, we offer:
Shipping Speed Control– We can reach 44 countries and provide you with accurate shipping and delivery dates to help maximize your profits.
Product Sourcing– We utilize our vast network of manufacturers, wholesalers, and distributors to help source products of the highest quality related to your unique business.
Quality Control– Quality is everything in retail and eCommerce. With that said, we perform a rigorous and tedious quality control check for all of the products that we source to ensure that our clients remain satisfied with every experience.
Drop Shipping– We offer an all-encompassing drop shipping solution with a professional packing team, an ERP system that allows us to fulfil orders quickly, and same day shipments with all tracking information provided upon completing your order. We typically ship 15,000 parcels daily!
Factory Inspections– We provide a factory inspection service specifically designed to ensure that the production and manufacturing process are running at full speeds at all times. We frequently inspect every factory, wholesaler, and distributor who we work with to ensure that we are always sourcing our products from state-of-the-art facilities.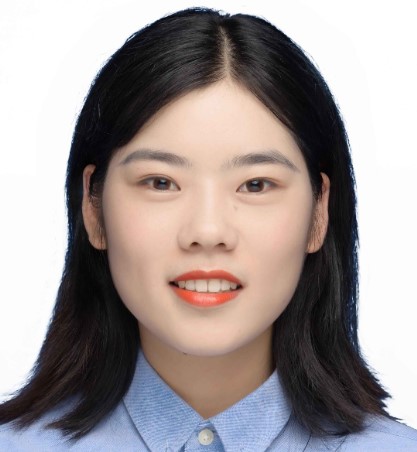 I am Komo, a marketing specialist with a strong focus on dropshipping. Over the past two years, I have gained valuable experience and expertise in the dropshipping industry. I have successfully implemented various marketing strategies to drive traffic and optimize conversions for dropshipping businesses. My passion for the industry has allowed me to stay updated with the latest trends and best practices, ensuring effective results for the companies I work with.