Dropshipping is a fairly new concept. And honestly, new entrepreneurs like you can benefit from this the wholesale products that you bought can be ship directly to your customers. Hence, it effectively omits the need for bulk inventory purchases and a physical store.
Are you interested to know more about dropshipping and utilize this strategy for the success of your business? Then stick around as we are going to tackle these 5 dropshipping tips that new entrepreneurs should take advantage of.
Here we go…
Master The Online Marketing Field
While establishing an online presence by means of a website is necessary, you also have to master online marketing by learning how to drive traffic, convert visitors into customers, and making use of ads to increase revenue.
Come Up With An Amazing Offer
Don't hesitate to include discount and sales especially on those items that are least purchased because these will motivate the netizens to buy them. If the right deal is paired with the right product, then most likely your visitors are going to be converted into customers.
Likewise, you can also come up with a loyalty offer to encourage new customers to become repeat customers.
Don't Underprice Your Products
The goal of dropshipping is to allow business owners to make a profit as they sell their products at a market value. In other words, if you're selling something for a dollar, then you should be charging your customers around 7 to 9 dollars since you also need to consider the cost of the product, marketing cost, operation cost, and etc.
Make Sure Your Website Is User-Friendly
This is probably one of the most overlooked dropshipping tips. It is very important that you don't undermine any user-friendly features that you can include in your site as this can also affect the way the user is converted into a customer. Make sure that the layout is accessible and that the user won't be having any difficulties navigating your site.
Partner With Quality Suppliers
While most suppliers are reliable and offer good products, we also recommend that you evaluate your options very carefully to earn more profit. To be specific, we simply mean that you look into their services in detail and see which one will benefit you the most.
One example that might best illustrate this idea is by partnering with a company like Dropship Pro China. This dropshipping outfit from the land of the Red Dragon allows entrepreneurs to stock their own products in dropship warehouses and ships and package the goods (even if it's across the globe) once a customer orders from you.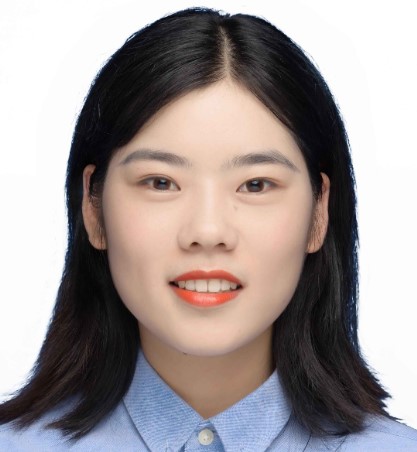 I am Komo, a marketing specialist with a strong focus on dropshipping. Over the past two years, I have gained valuable experience and expertise in the dropshipping industry. I have successfully implemented various marketing strategies to drive traffic and optimize conversions for dropshipping businesses. My passion for the industry has allowed me to stay updated with the latest trends and best practices, ensuring effective results for the companies I work with.