Plush animal lovers day is today – and for all dropshippers it is also an excellent product to sell with our help.
Many (future) shop owners share the same questions – what are the successful products one can dropship? How can I be different?
It's not easy to come with a ready answer for this, but let us make use of this special day to give you a nice example of a competitive advantage we can give you.
Unlike many factories or dropshipping agents, we offer a packing service. This means we can help you with the designing of course, but not only! There's something extra we can do for plush animals, pillows, blankets, certain clothes,… actually everything that is stuffed and contains a lot of air.
Our fulfillment centers have a special vacuum machine that helps us to pack the products while squeezing them at the same time.
You got it – that helps you save a lot of space. And in this world space is money!
We have many more ideas like this… Reach out and let's see how we can find your own competitive advantage.
And if this post gave you some ideas for a new store, keep in mind that Christmas is around the corner but you still have time to get your stuffed animals under the Christmas tree!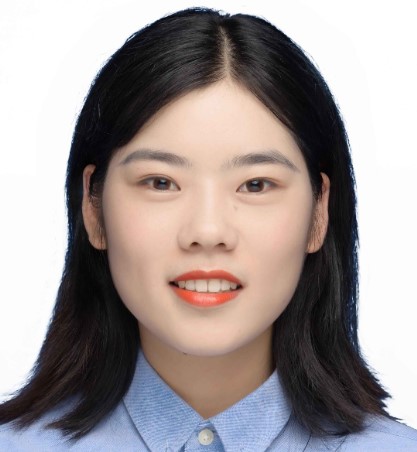 I am Komo, a marketing specialist with a strong focus on dropshipping. Over the past two years, I have gained valuable experience and expertise in the dropshipping industry. I have successfully implemented various marketing strategies to drive traffic and optimize conversions for dropshipping businesses. My passion for the industry has allowed me to stay updated with the latest trends and best practices, ensuring effective results for the companies I work with.