Dropship China Pro Come with a new way for high volume drop shippers to source, stock, and ship their products within 24 hours From our US Warehouse and Belgium Warehouse.
85% drop in chargebacks
Repeat customer rate up 91%
Significant increase in customer satisfaction
✔All information is 100% confidential and your products will not be disclosed to anyone outside of our team, we sign non-disclosures with all of our clients.
✔Cost: overall cost is similar, a 100g parcel to ship from US warehouse, including international shipping by air from China, packing, processing, warehouse fees, and domestic shipping cost, is about 4.6USD, and a 100g parcel from China, including international shipping cost, packing cost and processing cost, is 4.55USD.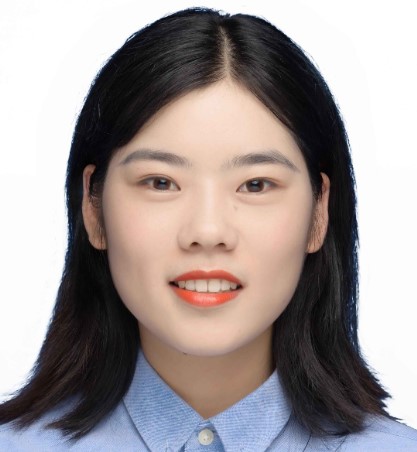 I am Komo, a marketing specialist with a strong focus on dropshipping. Over the past two years, I have gained valuable experience and expertise in the dropshipping industry. I have successfully implemented various marketing strategies to drive traffic and optimize conversions for dropshipping businesses. My passion for the industry has allowed me to stay updated with the latest trends and best practices, ensuring effective results for the companies I work with.