When venturing into dropshipping business, choosing a niche can be somewhat of a challenge. There are lots of factors to consider like the salability of the products, the number of competitors concentrating on the same niche, the market feasibility, and etc.
And like most successful dropshippers, you want to think outside the box just to stay ahead of the curve and earning more profits at the same time.
So to help you in your dropshipping endeavors, we have compiled the top 4 unusual dropshipping niche items that you can sell in your eCommerce store this 2019.
Want To Have A Fruitful Dropshipping Business This 2019? Then Consider These Unusual But Profitable Dropshipping Niches:
Products With The Potential To Hold Emotional Value
As human beings, we all have the tendency to value things which hold emotional meaning. It's doesn't really matter if it's cheap or expensive because what's important is the sentimental significance.
So we recommend that you add products that can have the potential to hold emotional value such pet urn necklaces (after all, who would be attached to their pets even if they have already passed away) or perhaps various items like pillows, puzzles, mugs, and keychains which can be customized with images, engravings, and inspirational writings.
Personalized Legacy And Heritage Products
You can also capitalize on the nostalgic tendencies of customers by including dropshipping niche items that inspire old home comforts such as vintage clothing, accessories, bags, and other similar products. Trust us about this because these items have currently a huge demand.
Fairy-Tale Themed Toys And Children's Accessories
Kid's toys, clothes, and accessories are definitely a sought-after product category no matter what time of year. And it's not surprising at all considering that people will be more than willing to spend a great deal of money just to make their little ones happy.
Again, again emotional value plays a part in this as most of our fondest memories happened during childhood. It's one of the happiest moments in a person's life. And why not help to relive their dreams of becoming a prince or princess by selling items that bring back their fairy-tale imaginings, right?
Tech Devices, Specifically Wireless Devices
And lastly, on this profitable dropshipping niche items list, wireless technology is definitely a great addition into your eCommerce store. In fact, wireless earphones or smart headphones alone are expected to have an annual growth rate of 45 percent according to the global forecast of Wireless Audio Market.
So with this data we can conclude that the inclusion of wireless devices in your online store will certainly be a good move on your part to earn more returns this 2019!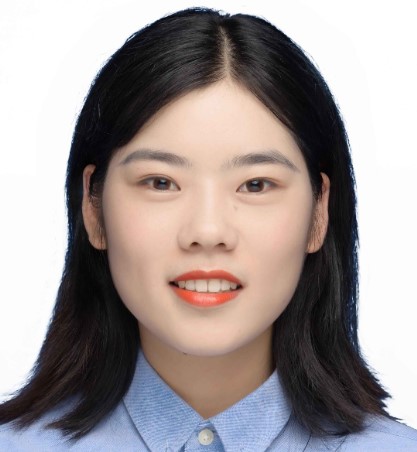 I am Komo, a marketing specialist with a strong focus on dropshipping. Over the past two years, I have gained valuable experience and expertise in the dropshipping industry. I have successfully implemented various marketing strategies to drive traffic and optimize conversions for dropshipping businesses. My passion for the industry has allowed me to stay updated with the latest trends and best practices, ensuring effective results for the companies I work with.