AliExpress is the way to go for many e-shop owners, mainly in their beginning stages.
To be fair there are some very good reasons for this;
– Usually, buying from AE does not require any minimum order; both in terms of quantity and value.
– Also, it has a portfolio of products that seems unlimited.
– Finally, and maybe most importantly, AE is designed to make small dropshippers' life easy.
There are however very important cons, too!
– It is hard or impossible to have a decent relationship with most of the suppliers, due to a poor level of english or simply lack of interest and involvement. This results in very poor support for order tracking, defect claims,
– No quality control: products are shipped from the factories but there is no external eye that verifies the quality before shipment. And AE is not known for its high-end products.
– A long delivery time: It is almost the norm for AE suppliers to take a week to prepare the shipment; which then takes at least 2 or 3 weeks to reach your customer.
– Lack of flexibility and adaptability; both for packing and the products themselves: You shop among what is existent; no more, no less.
In short: AliExpress is good as a start
。。。but is it the supplier that will take your shop to the next level?
Asking the question is almost answering it: No. At some point a nice product idea, a nice shop and good prices can do the job; but where is your competitive advantage?
Dropship China Pro's objective is to help shops go "to the next level"
and offers several ways to do so:
– Reduced delivery times: 2 weeks out of china warehouses, 2-4 days from overseas warehouses
– Reliable suppliers: we audit them, and stay in touch to make sure they remain motivated
– Assistance for sourcing: whether you already have a supplier idea or not, we will come up with alternatives
– Quality control: not a single item leaves our warehouses without a quality check
– Assistance for branding and packaging: we can add your own price tags, re-box your goods, or get a factory to "customize" some goods according to your requirements
– All of this is of course managed on our automated system, where you do not need to interact but can still keep an eye on.
– You can save costs per unit by buying volume, save on transport, and of course the negotiation skills of our purchasing teams how will get the lowest possible price for you.
Reach out if you have more precise questions about how we proceed!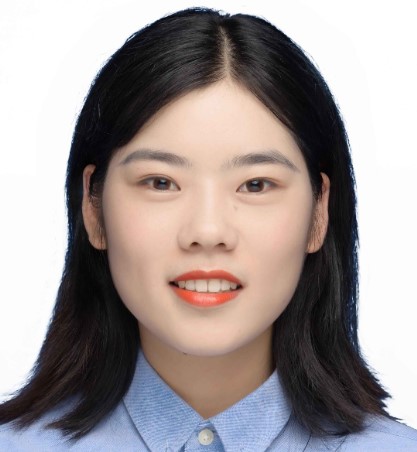 I am Komo, a marketing specialist with a strong focus on dropshipping. Over the past two years, I have gained valuable experience and expertise in the dropshipping industry. I have successfully implemented various marketing strategies to drive traffic and optimize conversions for dropshipping businesses. My passion for the industry has allowed me to stay updated with the latest trends and best practices, ensuring effective results for the companies I work with.