This is a reminder to all our esteemed clients regarding the usual year-end price increase that is now a common part of retail business as we all know it by now. We are fast approaching the end of the year and the second half of the Q4 fiscal year 2021 which we believe has been a fruitful year for all as well as a challenging one.
We bring this reminder to all our clients to prepare you for what lies ahead given the recent developments in China that have affected every part of the cross-border ecommerce supply chain and to provide you with recommendations on how to better prepare for the increased demand common in every year-end that will see prices for both products and shipping services rise significantly.
Three events have impacted ecommerce retail supply chain in China recently, posing a number of challenges that we continue to work out measures to mitigate so that both we and our esteemed clients can continue to run our businesses profitably.
First, there was the issue of a resurgence of the Covid-19 outbreak in some parts of China that forced flights cancellations reducing air traffic to date and labor cuts in factories across China meant as control measures for the outbreak leaving fewer hands in the factories and resulting in increased demand and increase in the product price.
Secondly, the Chinese government has taken measures to control energy consumption intensity as a way to save costs on the rising coal prices and reduce environmental pollution. In most parts of China where heavy manufacturing of goods takes place, power cuts have been enforced that have seen factories run at less than 35% of their capacity. The Ministry of Ecology and Environment has also brought to speed China's climate change mitigation plan with measures now bill to come into effect from next month as against the schedule plan for the middle of next year.
Thirdly, given that we are in the fourth quarter of the year when shopping activities really spike especially towards Halloween, Thanksgiving, and Christmas months. Factories are hiring more hands and expanding their facilities if they are to meet the demands associated with the yearend period giving that stocks are already at their lowest. This expansion in both factory facilities and labor puts an extra layer of cost on products produced and we anticipate a significant increase in product prices this yearend 2021.
All of these events are beginning to impact the prices of products, shipping costs, and delivery time. We strongly recommend that you take measures to make orders ahead of time so as to mitigate the effect of this on your business.
Recommended Measures
We recommend you take measures such as;
Review and adjust your ads expenditure.
Adjust your pricing strategy to reflect these increases.
Use bundles to sell more and save on shipping costs.
Use overseas warehouses for your customers in markets where the shipping cost is not significantly higher than the current cost for shipping in China.
Increase your stock order by buying larger bulk quantities to get discounted prices.
Use sales forecast analytics to make better decisions.
Prepare stock in advance according to the sales forecast for your products.
Make adjustments to your books where necessary.
Act fast to save time and more and stay prepared for any changes to the situation.
On our part, we will stay on top of these developments and make sure we act with good speed to ensure you always have the advantage to need to beat the competition.
Thank you for your understanding and continued cooperation.
Best Regards,
Dropship China Pro
October 22, 2021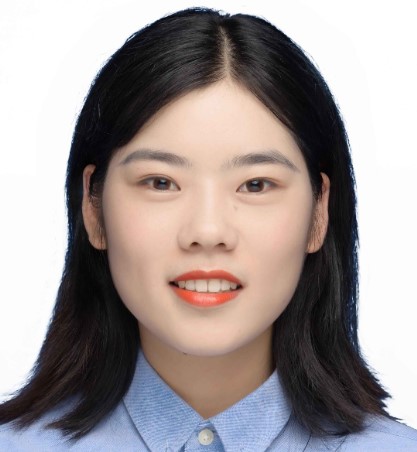 I am Komo, a marketing specialist with a strong focus on dropshipping. Over the past two years, I have gained valuable experience and expertise in the dropshipping industry. I have successfully implemented various marketing strategies to drive traffic and optimize conversions for dropshipping businesses. My passion for the industry has allowed me to stay updated with the latest trends and best practices, ensuring effective results for the companies I work with.