Professional




Dropshipping

Services
for Growing

Businesses
More than 5,000 successful ecom entrepreneurs rely on us to scale their dropshipping businesses, from product sourcing to order fulfillment.
Redefining

Dropshipping

Print-on-Demand
We are more than an e-commerce fulfillment company taking a unique approach to dropshipping. Our approach goes beyond just fulfilling orders; we understand the unique needs of this type of business and have developed a system that streamlines the entire process. We exist to deliver an efficient and dependable solution for dropshipping print-on-demand businesses that pursue growth.
Instantly source products, connect your store, and manage your orders with one click. Saving you time and resources that you can redirect toward growing your business.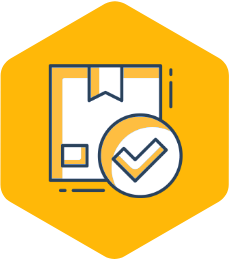 Accurate
Order Fulfillment
We take pride in our accurate order fulfillment process, which ensures that your customers receive the correct products on time, every time. No more wrong product delivery; automated same-day order fulfillment is the new fulfillment.
Deliver quality custom products to your customers in 3-10 days and improve your store reviews and increase customer loyalty.
Give Your Business an

Advantage

with

Dropship China Pro
We come from a 23-year-old history of international trade and have always been ahead of the curve in adopting new ways for serving e-commerce businesses.
Automatic Order Fulfillment
Get orders fulfilled, tracking numbers updated, and customers notified within 24 hours after receiving an order in your store.
We use local courier tracking numbers and custom packaging to make products look like you are the one who manufactured and shipped them.
Make customers happy delivering products within twelve days when shipping from China or within four days when shipping from overseas warehouses.
Get solutions to product quality and delivery issues within the hour at any hour from experts who truly understand your needs. Customer support available in English, French, Dutch, Spanish, and Mandarin.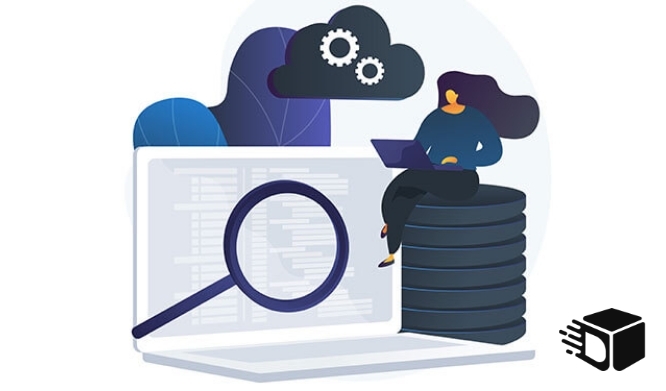 Get direct access to thousands of high-quality manufacturers and millions of products at great prices with only one click.
We value the quality of the products we source and store for you. Guaranteeing product quality by checking items when entering and leaving every fulfillment warehouse is our top priority.
Store your products in different strategic locations without paying extra storage fees and deliver happiness to your customers within four days.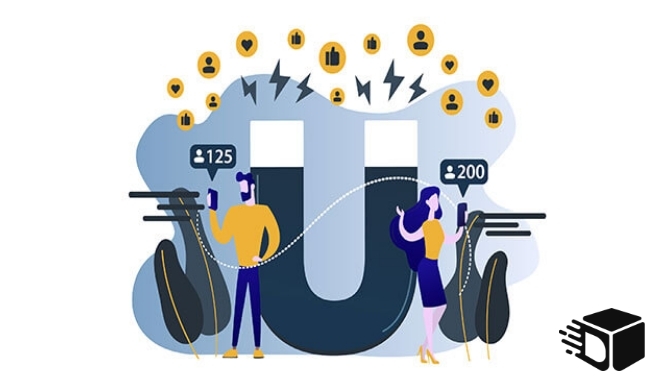 Brand and customize your products and parcels with affordable solutions. From printed logos and sticker logos to Thank You cards and custom packaging.
Operational Excellence

Driven By Technology and Purpose
Dropship China Pro offers your business a combination of expertise, dependability, and accountability. We are passionate about innovation and service excellence in ecommerce, and that is why we develop solutions that simplify your dropshipping needs and deliver value to your customers.
Our strategically located fulfillment centers network covers four continents along with shipping logistics hubs that allow us to rapidly ship orders to your customers at discounted shipping rates, saving your business a lot of money and improving customer satisfaction.
Our logistics algorithm is continuously analyzing millions of shipping rates and routes to provide you with the most effective logistics solutions to deliver happiness to your customers.
As a professional dropshipping supplier, we have impressed thousands of e-commerce businesses with our services and received recognition from some of the world's biggest e-commerce platforms, and to think of it that we are only just getting started with our plans to deliver efficiency.
How is

Dropship China Pro

different from AliExpress?
While AliExpress is a popular platform for dropshipping from China, it has limitations in terms of product quality control and order fulfillment efficiency. Dropship China Pro, on the other hand, provides a more comprehensive dropshipping solution with a focus on quality control, reliable order fulfillment, and faster shipping.
We also offer personalized support and services tailored to the needs of individual businesses, including product sourcing, customized packaging, and branding options.
Overall, Dropship China Pro provides a more efficient and reliable alternative to AliExpress for a dropshipping business looking to scale its operations with the help of a professional and experienced partner.
Can I

dropship

products from multiple suppliers in China?
Yes, this is called multi-sourcing, and it allows your dropshipping business to offer a wider range of products to your customers. However, it's essential to manage the logistics and shipping of multiple products from different suppliers to ensure timely delivery and avoid errors.
How can

Dropship China Pro

help me scale my business?
At Dropship China Pro, we understand the challenges of dropshipping from China. That's why we offer tailored solutions that help you scale your business, giving you access to an abundance of cost-effective goods and reliable delivery times with a wide supplier network at your fingertips.
And by outsourcing the logistics and order fulfillment process, you gain more time and resources that can be directed toward reaching new heights with your dropshipping business.
Give us a try to impress you
We understand your challenges because we've helped thousands of companies like yours deal with them and achieve growth.
Partnering with the right dropshipping supplier is a crucial decision for your business growth. Allow us to serve your needs; we are confident that a trial will convince you.