Global fulfillment centers
Dropship China Pro global fulfillment centers enable us to deliver to your consumers quickly and affordably. We provide complete coverage to North America, the United Kingdom, Europe, and Australia from our various strategic warehouse locations. Keep inventory close to your customers for faster delivery, easier management, and satisfied customers.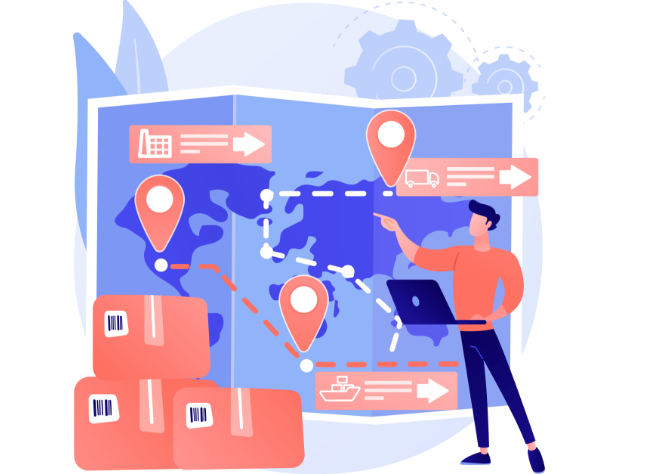 Having a partner that keeps your inventory safe, replenished, and ready to be shipped out at any time is priceless. With Dropship China Pro, you can enjoy these benefits for free at all of our ecommerce fulfillment centers.
What Are The Free Storage Periods?
90 days of free storage when keeping your products in any of our Chinese fulfillment centers.
60 days of free storage when keeping your products in any of our overseas fulfillment centers.
We believe that if an inventory has not been sold for at least two months, then it is time for you (the seller) to make some adjustments on your marketing strategy or test new products on your online store.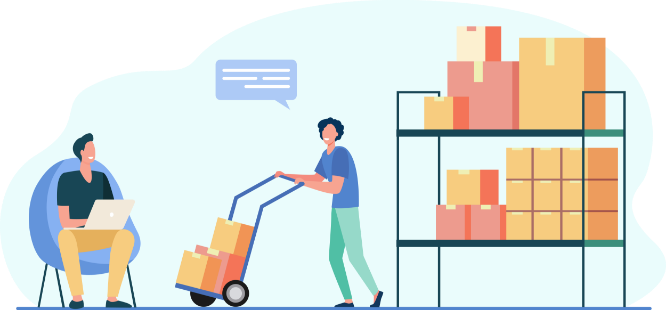 Value-Added Inventory Management Solutions
We keep track of your inventory levels and provide you with daily updates and inventory alerts, so you never run out of stock.
We give you consumption forecasts so you can have your products ready for your next ads campaign or special holidays.
We handle product returns and resends with ease: all returned, sellable items will be repackaged and added to your active inventory.
Why Holding Inventory With Us Is Important
The worst nightmare of e-commerce entrepreneurs that scaled their dropshipping business and have stable sales in their online store is not having enough inventory to fulfill orders; therefore we recommend keeping stock in our warehouses.
Products held in stock are shipped out to customers within 24 hours after placing an order in your store, and this will keep delivery times as fast as you want.
Orders with products held in stock will be updated with tracking numbers 12 to 24 hours after your customers place an order in your store.
Ready For Next Level Dropshipping?
Learn more about Global Fulfillment.
We got you! Contact our experts to get the dropshipping
solutions your business needs!