Tell us about your business goals so that we may select solutions that are more suitable for your dropshipping business requirements.
Our experts will examine your sales volume, target markets, and desired products and present you with the most appropriate solution for scaling your online business.
We source your desired product from certified manufacturers that have consistently met ISO 9001 standards in the last 5 years. Our experienced factory audit experts determine the quality of our manufacturing partners' dropshipping products and their production capacity and lead time.
Ecommerce Store Integration
Integrate your online store with Dropship China Pro Order Management System to automate all processes of your order fulfillment cycle so you can invest your time in growing your dropshipping business while we put your store on autopilot.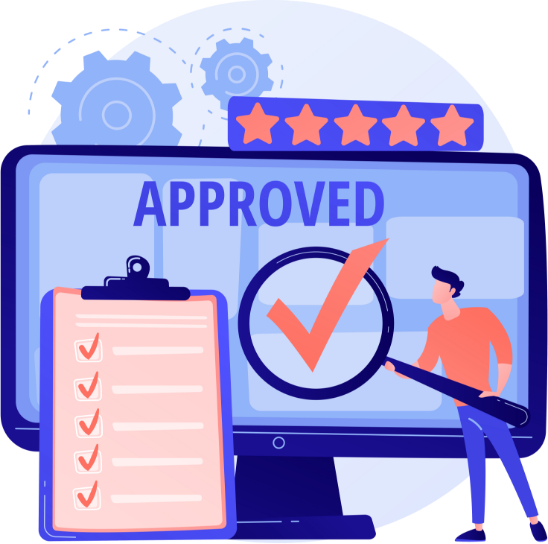 All inbound and outbound logistics in our fulfillment centers are subjected to our quality assurance procedures that employ stringent inspection by our warehousing team.
Our primary priority is ensuring that every product we store and ship to your consumers meets all quality requirements.
Stock your dropshipping products in any of our global fulfillment centers for free for 90 days.
Dropship China Pro provides you with free storage at over ten fulfillment centers in the United States, the United Kingdom, Europe, Australia, and Asia.
Your products are packed according to your packaging preferences.
Dropship China Pro gives a special touch to the packaging of your dropshipping product by adding your desired packaging inserts and repacking them with custom boxes or bags.
Automatic Order Fulfillment
Your orders are marked as fulfilled, and tracking numbers are immediately updated on your online store.
order fulfillment for items in stock
fulfillment for items not in stock
Speedy Delivery Dropshipping
Dropship China Pro's algorithm selects the quickest and cheapest delivery route to deliver your consumers' orders faster and more cost-effectively.
Improving customer satisfaction means enhancing your brand image, and your brand image is our brand image.
Real-time order notification updates
Once the orders are marked as fulfilled, your clients will receive an email with tracking numbers.
Our Order Management System will automatically send email notifications on the order status so that both you and your customer are kept up to date.
Delivery that guarantees a happy customer
Products delivered to your consumers in pristine condition and within the time frame promised.
Improving client happiness entails improving your brand image, and our brand image is influenced by your brand image.
Our customer service teams are at hand 24/7 to help you with refunds, returns, lost packages, or damaged merchandise issues.
We carefully assign our account managers and customer service representatives to a manageable pool of clients, so if something goes wrong, they promptly step in and make sure it's taken care of.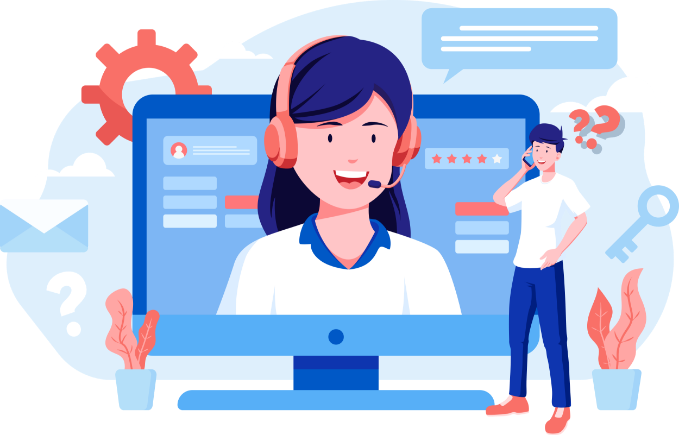 Ready To Take Your Dropshipping
Business To The Next Level?