Long deliveries, lost packages, and damaged products can happen no matter how hard we try to prevent them; most situations require
reasonable, timely, and thorough support

to be handled appropriately.
Our customer support stands out for:
When it comes to shipping and quality issues, the most important is not if something happens; it is when!
We strategically locate all our account managers and customer service specialists, so if something happens, they will immediately step up and make sure it's taken care of as soon as possible.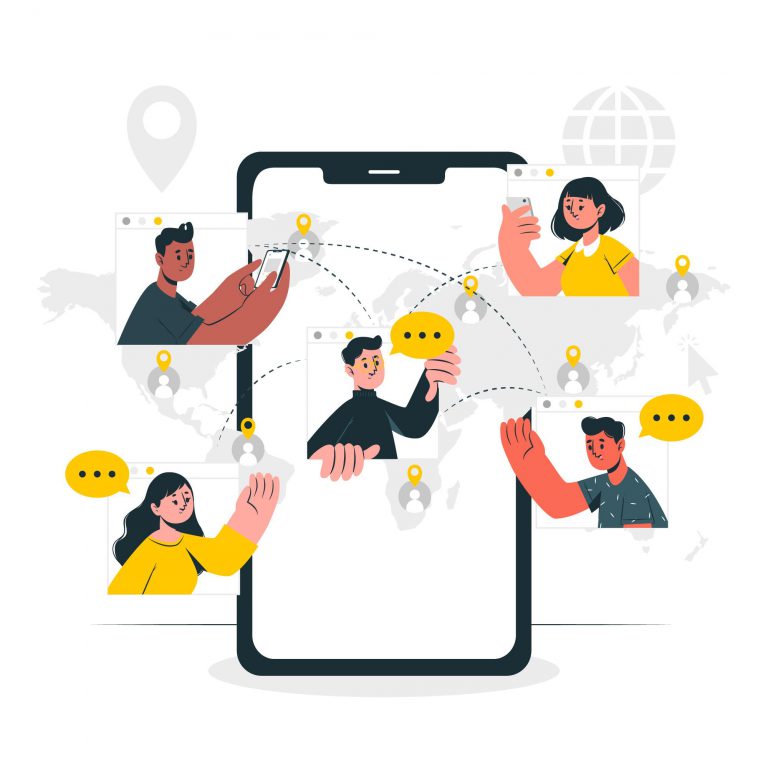 Your business is our business!
We understand your struggle when dealing with damaged and lost parcels. That is why our customer-oriented return and refund policy provides you with reasonable in-time solutions for product quality and failed delivery issues.
Don't worry! Our account managers and customer support specialists speak almost any language, including French, German, Dutch, Spanish, and Mandarin.
Get the best solution for you today