Pitch-perfect blind dropshipping
Do you often get complaints or product refunds and returns after your customers find out your products are made in China because the supplier left invoices with his information?
Say goodbye to this nonsense!
Apt Blind Dropshipping Delivered
Most customers complain or ask for refunds and returns after realizing the product is from China, and they could get it for a lower price in Aliexpress. Thankfully for you, Dropship China Pro makes your products look like they are sold, packed, and shipped all by yourself from the customer's local country or any country you pick.
Localized Courier Tracking To Increase Customers' Trust
Avoid customer complaints, money refunds, product returns, and Paypal disputes with our professional blind dropshipping solutions.
We update orders with local courier's tracking numbers from any country and pack parcels with 100% Chinese characters-free packaging.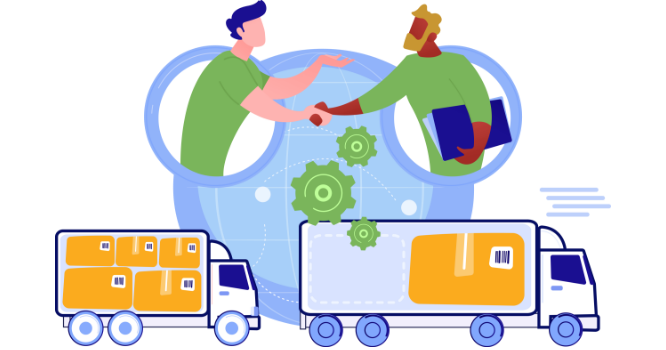 We come from a 23-year-old history of international trade and have always been ahead of the curve in adopting new ways for serving ecommerce businesses.
1.  Inspect every single product that enters and exits our warehouses.
2.  Extract any packaging, invoice, or material containing Chinese characters.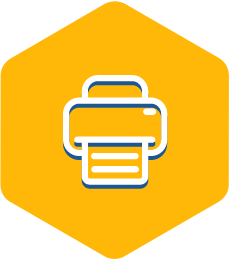 3. Print out standard invoices issues with your company name and insert them in the parcel upon request.
4. Add any extra packaging insert of your choice like Thank You cards or discount coupons.
5. Once the parcel is ready, we stick a local courier tracking stamp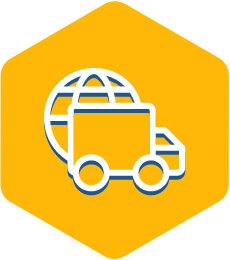 6. Ship products to your customers.
7. Update orders' tracking numbers in your store using traceable tracking numbers from your customer's country or any country of your choice.
8. Your customer receives a parcel that looks handled by you and not a third-party supplier.
Blind Dropshipping For Ecommerce Business Success
Whether you are dropshipping with Shopify, Amazon, Wocommerce, or any other dropshipping platform, you will love the benefits of blind dropshipping.
When your parcels are correctly packed using blind dropshipping services, you will:
Avoid customers contacting your suppliers directly through various pieces of information they might find in the packages.
Boost your customers' trust.
Boost your customers' satisfaction.
Ready For Next Level Dropshipping?