Branding and Customization
We make branding and customization more effortless than ever.
Get branded products in 5 steps
1. Send us the design in a PDF or other file
2. We print your design and ship it to our fulfillment warehouse
3. We will assemble the custom packaging, put stickers on the products etc.
4. Ship the products to your customers
Your client receives branded products
Give your customers a unique purchasing experience
Brand your products and gain a competitive advantage over your competitors by adding a special touch to your products.
Get unique benefits at small costs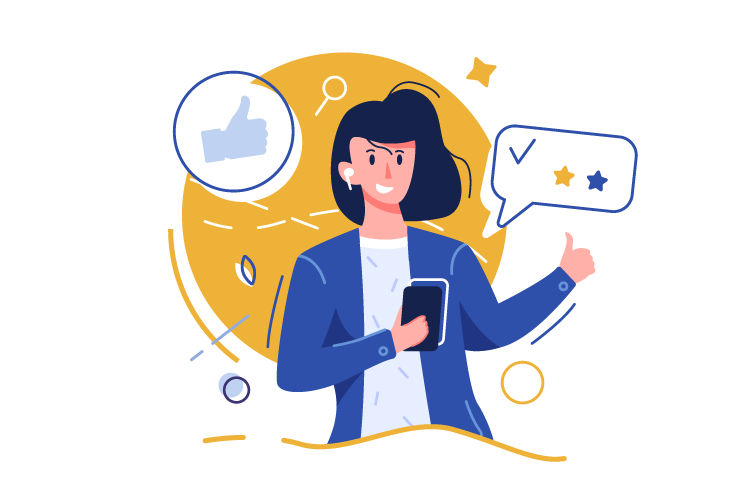 97% of customers feel good packaging can create a memorable customer experience.
83% of online consumers are likely to share an image of good packaging on social media.*
52% of online consumers are more likely to buy again from a brand that delivers orders in memorable packaging.*
Start by choosing your branding solution
Give your Customers a really unique memory
Let us help your brand dream come true