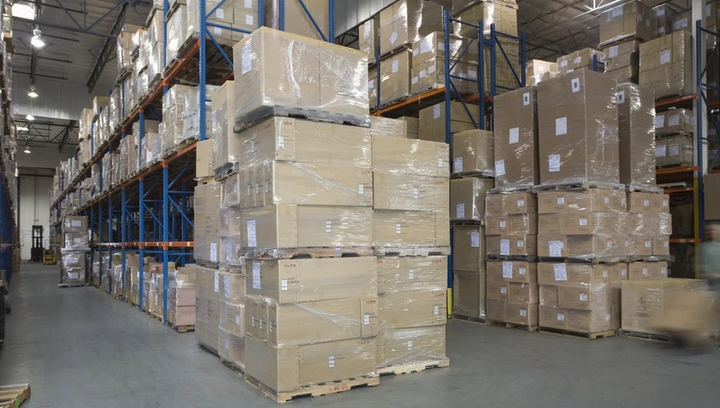 When we talk about dropshipping, there's lots of information surrounding this topic that it will be hard to separate the certain truths from the canards. And while there's no doubt that this model has grown in popularity in recent years, there is still some misunderstanding as to the benefits it brings to an online eCommerce business.
So take time to read this entry as we are going to explore some of the common dropshipping facts and myths and explain further the truth so that any potential dropshipper like you will be properly informed.
Myth 1: Dropshipping Is Only Applicable To General, Low-Priced Products
Most of us are led to believe that those who are into dropshipping are those people who are selling large quantity, low priced items. And one of the main reasons why we have this misconception is that most of the sites which are offering dropshipping services are often selling knockoff products from China. But that practice has changed ever since.
In fact, this method of supply chain management offers a practical solution for business owners and entrepreneurs who want to sell high quality and specialized items provided that they are able to find the right market for their products. And it wouldn't be an issue if you're going to sell branded items because most dropshipping companies especially in China are now catering to these products and ship it to the customer even if they're halfway around the globe.
So to be clear, dropshipping is not about selling similar low distributed products because more and more new products are being catered to help you create a successful eCommerce business.
Myth 2: It's An Easy Road To Take If You're Looking For Overnight Success
Having overnight success in your online store is very tempting considering that your customers can purchase your items with a click. Yes, you may have heard about a lot of stories about eCommerce stores making millions of dollars in over a week after getting into dropshipping, but this is one of the dropshipping facts and myths that we need to clarify even more.
Just like any other business, success is the result of time and hard work. So it goes without saying that you have to spend much of your time and effort (as well as dedication) when starting out a dropshipping business and focus on honing your marketing tactics, the quality of customer service, as well as keeping your online store up and running.
Myth 3: You Have To Know Codes And IT-Related Stuff
This is not entirely true because although having prior knowledge in codes and IT-related stuff is great, you can still start an online store without being too technical about these things. In fact, many dropshippers nowadays offer easy-to-follow instructions on how to download their products to your eCommerce website and start dropshipping.
Even so, we still recommend that you know the basics of eCommerce selling first and that any additional knowledge that you will acquire will definitely be beneficial to your business.
Myth 4: You Are Limited Only To Certain Selling Platforms
Another mistaken belief surrounding dropshipping is that you can only do this model through established marketplaces like Amazon and eBay. But the truth is dropshipping is becoming more popular that it can be applied beyond these huge eCommerce websites. For now, you can create your own online store and design a dropshipping platform using Woocommerce or Shopify.
Final Thoughts
When it comes to dropshipping facts and myths, popularity breeds misinformation. So we hope that we were able to set the facts straightened out once and for all and use the knowledge that you have learned here to succeed in your online business.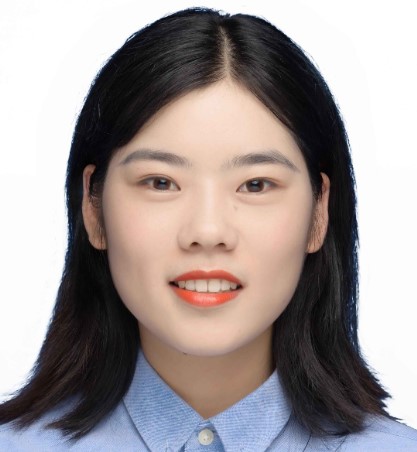 I am Komo, a marketing specialist with a strong focus on dropshipping. Over the past two years, I have gained valuable experience and expertise in the dropshipping industry. I have successfully implemented various marketing strategies to drive traffic and optimize conversions for dropshipping businesses. My passion for the industry has allowed me to stay updated with the latest trends and best practices, ensuring effective results for the companies I work with.