Drop shipping is expected to amass at least 1.92 billion global digital online buyers in 2019 (yes you heard that right!). As interesting as it sounds what effort would you (a developing business) make to attract a percentage of the 1.92 billion amongst your competition. It is a fact that there is a rise in competition because of the thriving potential of drop shipping, aside from the big names who have created a strong impression that makes people want to trust them before they consider you.
I put it to you that there is a way out business owner, you don't need the whole 1.92 billion clients, at least targeting at one percent of this populace would earn you enough as leverage for bigger targets. As cool as it sounds the niche you choose is dependent on the success you are going to achieve in this business, choosing a high traffic niche is cool but why should they leave the big guys in the business and trust you?
First, what is a niche? A niche is a small but profitable segment of a market suitable for focused attention by a business owner. Market niches do not exist by themselves but are created by identifying needs or wants that are not being addressed by competitors, and by offering products that satisfy them. To illustrate this, an accessory niche is good but if competition in the same environment has gained strong influence in that market it is not a profitable market only if you have strong marketing strategies to beat your competition (which wouldn't happen as easy as you think because your competition would seek countermeasures). Niche extends beyond products (although it's the basic decision) to location, market strategy and more. In this article, we shall explore various tips to choosing that niche which would bring your business dreams to come through. Consider our discussion as professional advice from a firm/personnel (Dropship Pro China) with a wealth of experience in addition to their market surveys.
Before you make a conclusive decision, take consideration of these things:
Niche Product Forms: How well have you probed the norms and flaws of e-commerce? This is equivalent to your depth of success in this trade. You would figure that the majority of people are selling items, not batteries, not liquid, and not anything less than 2kg. This is because of the 'e-packet' restriction of their parcels. ePacket started as a contract agreement to boost trade between the United States and China, its features include quicker, faster, and insured delivery at no cost or a very low cost. Although it has it's restrictions it is a policy that has extended beyond the United States to more than twenty (20) countries. It would interest you to know that there are only two (2) companies that accept parcels with liquid in China (most people don't know). If you, therefore, can find a liquid product and make efforts to sell well, your competitor may have no way to compete with you because they don't know how to ship the products. At Dropship Pro China one of our clients sells big stuffed products, and we use our customized compression machine to make it small and easy to send, this vacuumed technology enable people to send the parcels without extra volume charges. This is a game changer you would never know if you don't take a crucial thought, survey, and research while choosing your niche. Apparently, you would realize how true this cliché is "there is enough space in the sky for all to fly" but do you sustain the thought patterns of a flyer.
Conclusively, new niche platforms are very much cost effective in advertising. Just in case you come by something of potentials this advice would equip you and ascertain the surety of your choice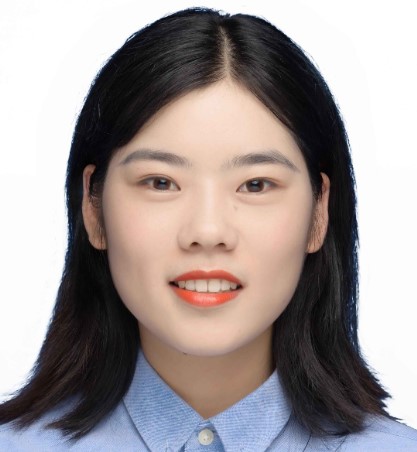 I am Komo, a marketing specialist with a strong focus on dropshipping. Over the past two years, I have gained valuable experience and expertise in the dropshipping industry. I have successfully implemented various marketing strategies to drive traffic and optimize conversions for dropshipping businesses. My passion for the industry has allowed me to stay updated with the latest trends and best practices, ensuring effective results for the companies I work with.