Dropshipping is a method of order fulfillment that lets you work with a supplier to put their items on display and sell them online. You need to find not just the top but also the most trusted dropshipping suppliers for your e-commerce site. It's important to identify dropshipping suppliers that can give you the high-quality products and services your company deserves.
What Are the Best US Dropshipping Suppliers?
The following is an alphabetical listing of dropshipping suppliers in the United States.
AliDropship
AliDropship has no membership fee and has the same cheap product pricing as Alibaba's wholesale rates, making it a great place to start your dropshipping company. You may import AliExpress items onto your WordPress site with the aid of a plugin.
Doba
If you're looking for a simple way to get the items you want without working with different dropshippers, Doba is the answer. For exporting large quantities of items for marketing, Doba provides automated services and bespoke data export tools on top of its drop shipping service.
DropCommerce
DropCommerce's suppliers are carefully vetted for their quality, uniqueness, and speed of delivery. Since you can see the suppliers' identities on the platform, there's never any question about who is shipping your customers' orders. You can import items to Shopify with just a single click, and it supports limitless orders and free shipping tracking on most purchases.
Dropified
Dropified helps automate your business's everyday duties. When clients make an order, the system will immediately transmit the data to your vendors for fulfillment. You may also deal with other e-commerce platforms and import different items straight from suppliers into your online shop.
Inventory Source
Since Inventory Source provides 230+ pre-built supplier connectors across several product categories, it is the best solution for integration and automation. If you've previously identified and worked with a supplier you trust, you have the freedom to pick your own.
Spocket
Sprocket links merchants with thousands of suppliers. There is a noticeable 30–60% reduction on Spocket's items from their usual retail price, which means you will have better profit margins! The firm was founded in 2017 and is BBB-accredited with an A-rating in Vancouver, British Columbia.
SaleHoo
Because SaleHoo is based in New Zealand, it is important to know that their list includes suppliers from the US, UK, Canada, and Australia. In addition to elegant category features for filtering and searching items, the platform provides a market search lab that helps you uncover trending and high-quality products.
Sunrise Wholesale
Both Amazon and eBay are options for Sunrise Wholesale customers who want to sell their items. You may sell items from some of the world's most prestigious companies, like Apple. Everything from single-click order fulfillment to automated product updates and analysis tools is available with every connection.
Wholesale2b
Order automation, inventory automation, and order tracking are just a few of the wonderful services Wholesale2b offers. More than a million goods from over 100 vendors are also available on the site. For example, it has applications connecting to Amazon, Shopify, eBay, and other e-commerce sites. All orders can be imported and managed easily in Wholesale2b.
Worldwide Brands
More than 16 million items are available for dropshipping via Worldwide Brands. Many light bulk wholesalers allow you to purchase smaller, more economical quantities of items while still receiving a discount. There is, unfortunately, no automation or integration for you.
Be on the lookout for bogus wholesalers while looking for a dropshipping supplier. Dropship China Pro will help you learn more about dropshipping and how it can help you make more money, so contact us now.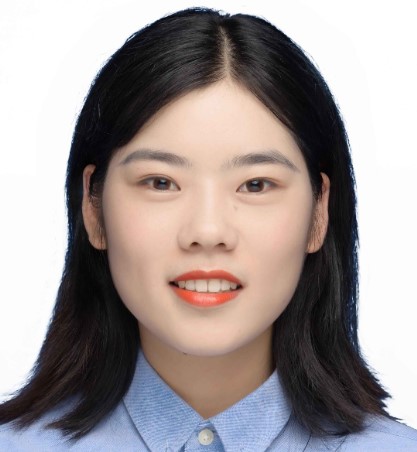 I am Komo, a marketing specialist with a strong focus on dropshipping. Over the past two years, I have gained valuable experience and expertise in the dropshipping industry. I have successfully implemented various marketing strategies to drive traffic and optimize conversions for dropshipping businesses. My passion for the industry has allowed me to stay updated with the latest trends and best practices, ensuring effective results for the companies I work with.